The classical guitar is the hardest guitar to play out of all of the world's different guitars. There are many good guitarists who play it and it makes a beautiful sound.
Fun Guitar Facts
the worlds smallest guitar is 10 micrometers
the strings are made of sheep and goat intestines
the oldest guitar-like instrument is around 3500 years old
the biggest guitar ensemble was 6,346 people in Poland (2009)
          This is a picture of the guitar I play
Classical Guitarists I Like
One of my favorite guitarist's is Michael Lucarelli. He knows many popular tunes. He also plays in a different location in every video to give you a deeper feel to each piece that he plays. My other favorite guitarist is Christopher Parkening. He has a very large history of playing classical guitar. He was born in 1947. He has written a book and has released many albums. I also saw a video of him performing and his hand movements are very precise.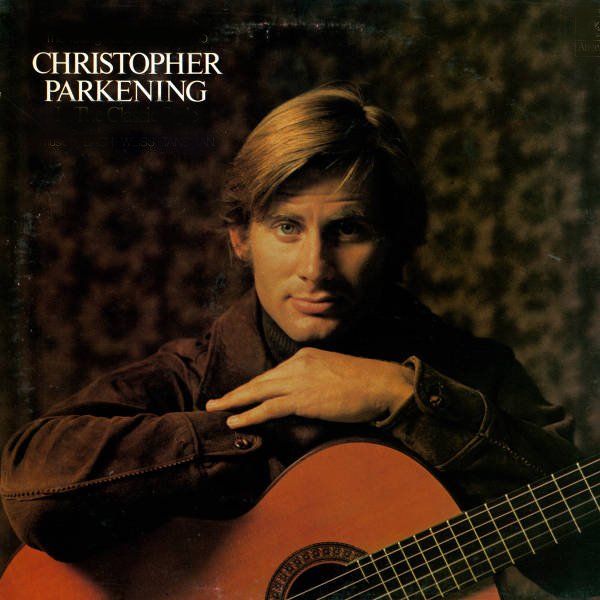 Christopher Parkening
History
The first guitars were seen between the 14th and 15th century. Their roots were in Spain mainly. Numerous cultures developed their own version of the guitar. The instrument was soon played all across Europe. By the time of the Middle Ages, easy-to-carry stringed instruments, called lutes, spread across Europe. That was the beginning of guitars. Over the ages it evolved into the large stringed instrument we know.
Parts of a Classical Guitar
I like the guitar because it is easy to play and your fingers get used to it after a few practices. I recommend that more people play this instrument.